Contact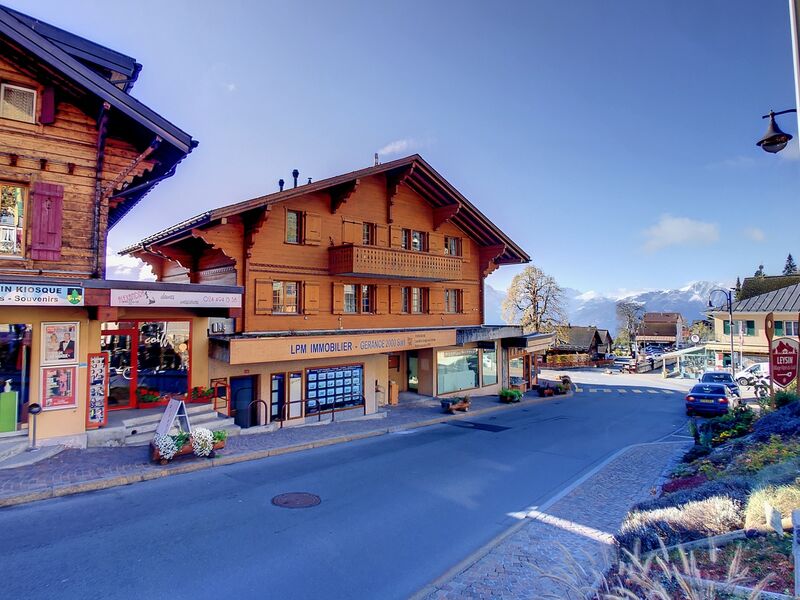 Company
Agence LPM Immobilier - Gérance 2000 Sàrl
Street
Rue Louis Favez 16
Opening hours:
Closed Sunday and Monday and public holidays.
Open:
Tues-Fri: 9 a.m. - 12 p.m. and 2 p.m. - 5 p.m.
Sat: 10:00 a.m. - 12:00 p.m. and 2:00 p.m. - 4:00 p.m.
____________________

Nothing of what is shown on this website shall be interpreted as a right of use of image(s), brand mark(s), service mark(s) and/or logo(s). Downloading, copying or printing pages and/or parts or total of this website is only authorized for strictly personal use. The Swiss franc is the reference currency, but no price has contractual value.